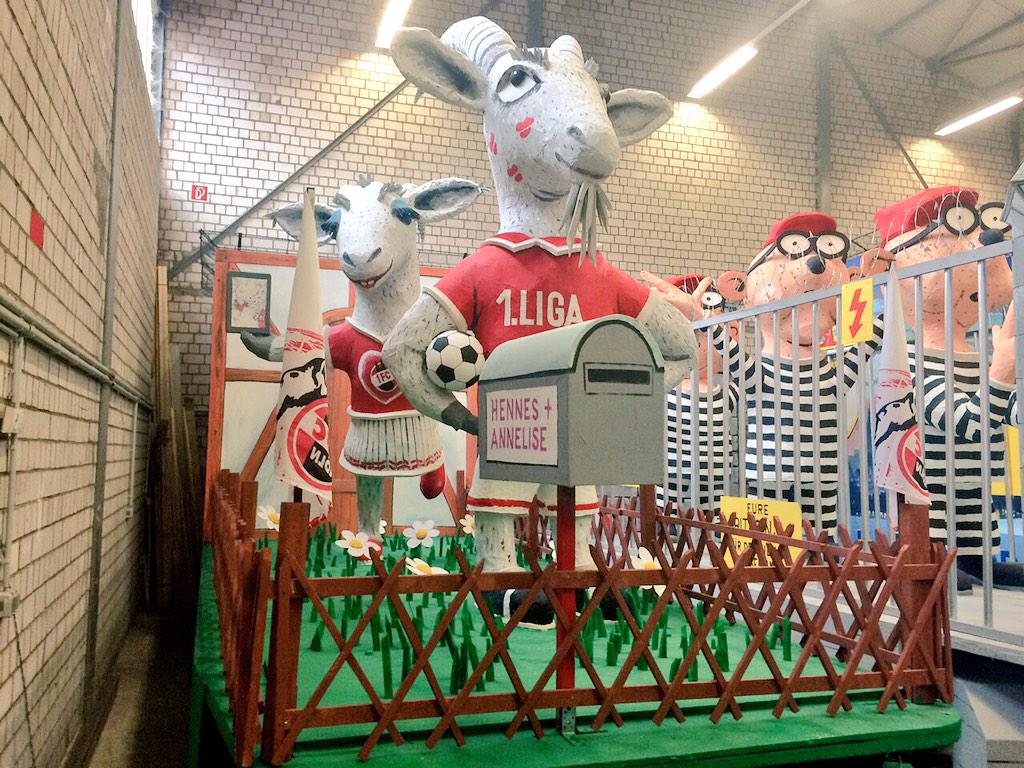 We are a Karnevalsverein.
As such, Karneval is not something that simply happens in the same city as 1. FC Köln. Rather, the club takes part, and that includes players, coaches, and front-office personnel. NOBODY is too cool for Karneval. It's a long-standing tradition (right Stephan Grühsmen?)
Costuming is a huge part of the fun, as you will see. It's always a treat to see what the players come up with, so I've collected as many images of them as I could find (thanks to the club's official social media channels, Express, and player Facebook accounts, for the most part) and posted them all here. For some reason, I decided to put together a poll to see who would be voted "best," so scroll to the bottom and pick a name, if you're into such things.
Otherwise . . .  Alaaf!  . . . and the derby draws near . . .
Latest posts by Randall Hauk (see all)